VC Fund Accounting & Administration Services
We'll manage the fund's back office so you can focus on your portfolio companies.
When you partner with
FinStrat
, you'll get to access to white-glove treatment and a customized experience. Our approach was built to serve VCs who want to find and help portfolio companies grow.
We offer outsourced, end-to-end administration services for investment funds. Our comparative advantage is serving as our clients' financial authority: fulfilling back-office functions such as investor correspondence, NAV calculation, etc., ensuring the integrity of fiscal data, and supporting stakeholders with accurate and timely reporting.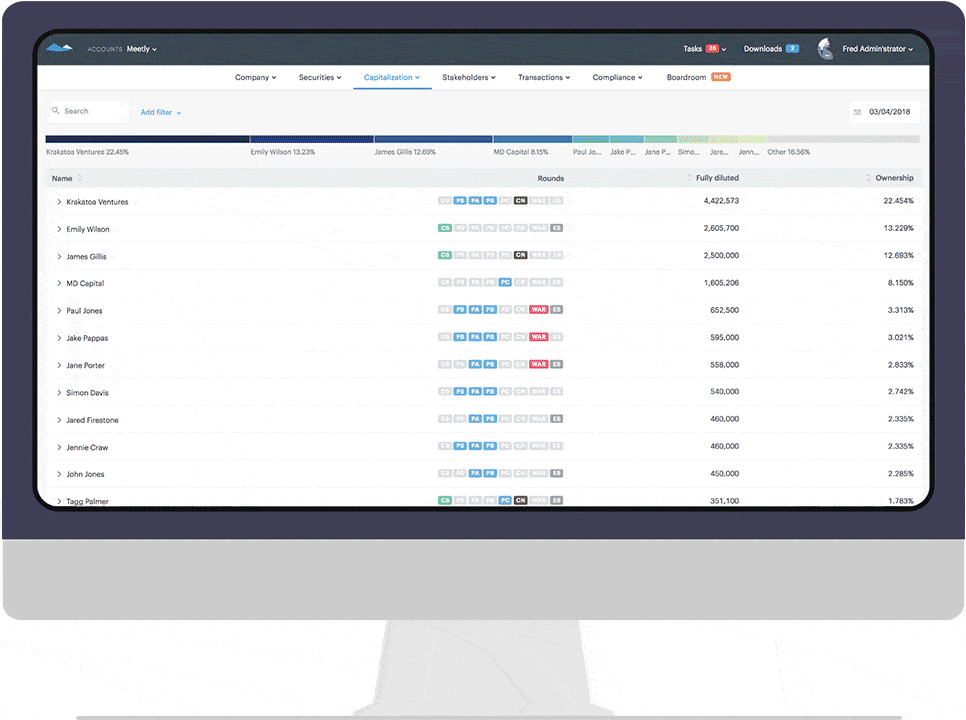 Partner with FinStrat for
Fund Administration and Fund Accounting Services for Venture Capital Funds
Fund Accounting
We maintain the General Ledger of the fund and will calculate quarterly NAV, management fees, performance fees, carried interest and allocate profits and losses based on ownership percentages of each Limited Partner / General Partner.
Financial Reporting
We prepare quarterly and year-end financial metrics for the fund including net IRR, TVPI, DPI based on portfolio company valuations, and provide an accurate picture of your financial position and performance including a Balance Sheet, Income Statement, and Statement of Cash Flows.
Cash Management and Treasury
We prepare and distribute capital call letters and track and report the receipt of contributed capital. At your direction, we'll issue capital calls and distributions and initiate wire processing.
Investor Management
In conjunction with your legal counsel, we manage the capital table for the fund's limited partners and maintain up-to-date LP contact and banking information.
Private Investment Representation
We act as your advocate when interacting with private investment contacts. This includes, but is not limited to, facilitating signatures and wires.
Online Portal
Our digital tools provide encrypted access to investment information anytime and anywhere, accessible via smartphone, tablet, and desktop dashboards.