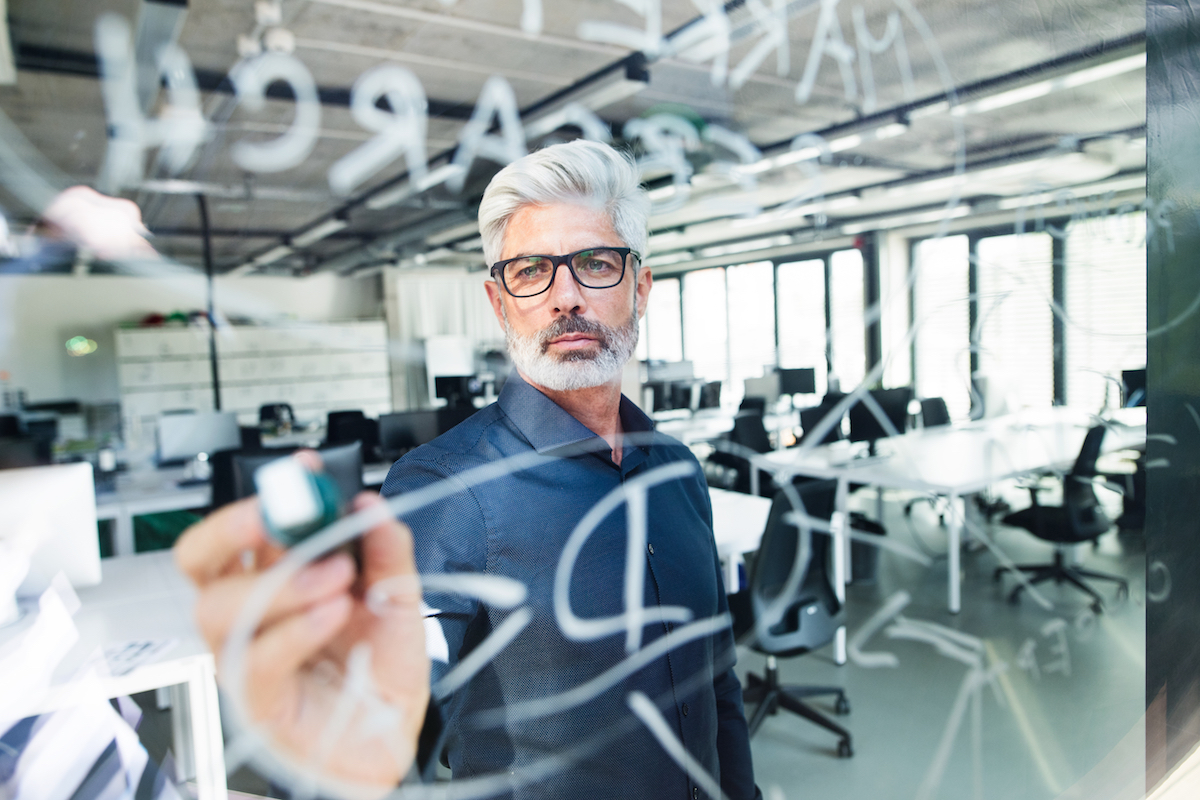 Contextual design (CD) is a product design process centered around users. The process aggregates data from user field studies and applies workflow findings into a final product.
THE PROCESS
The process consists of (i) data: gathering, interpretation, and consolidation, (ii) visioning, (iii) storyboarding, (iv) user environment design, and (v) prototyping.
Data gathering, aka Contextual Inquiry (CI), is used to learn what users actually do, why they do it that way, as well as their needs, desires, and values. The technique involves observing user behavior and interviewing users while they work.
After data is collected, models are created in order to understand the aspects of work that matter for design:
Physical model – Illustrates the work environment, e.g., office layout, the layout of tools on a computer display, etc.
Flow model – Illustrates the people (e.g., interaction, roles, etc.) in the environment.
Sequence model – Illustrates steps in an activity.
Artifact model – Illustrates the items that are created and/or are used to support the work.
Cultural model – Provides context to the environment (e.g., influences, pressures, etc.).
The models are analyzed in order to reveal and record work patterns, issues, and design ideas.
The data analysis session is followed by a visioning session. During this step, a cross-functional team creates stories from the user's point of view as to how new product concepts, services, and technology can better support the work environment.
After visioning, the team develops the vision in storyboards. Storyboards work out the details of the vision using pictures and text in a series of hand-drawn cells.
CD uses a User Environment Design (UED) diagram to outline the layout of the new system. The UED shows each part of the system, how it supports the user's work, exactly what function is available in that part, and how the user gets to and from other parts of the system.
Prototypes test the structure of a UED and initial user interface ideas, as well as validate the understanding of the work before the implementation phase. Testing may also yield additional iterations or determine alternative designs are needed.
OUR TAKE
The upside – CD helps design teams address workflow problems by understanding the current way of working.
Using interactive prototypes to test design ideas helps designers communicate with users about the new system and optimize the design further before spending any budget on developers.
Lucidchart is a tool we use to create flowcharts, process maps, models, charts, diagrams and interactive prototypes.
If there's a downside – the process requires experienced designers. In addition, analyzing user behavior and workflow can be time consuming. Good news, while the payoff can be worth it, it's possible to minimize time to market by coupling CD with a minimum viable product (MVP).
***
If you'd like to learn more about CD to include building prototypes, contact us.
***
CATEGORY:SaaS Metrics Service Management