Portfolio Company Monitoring & Reporting for VCs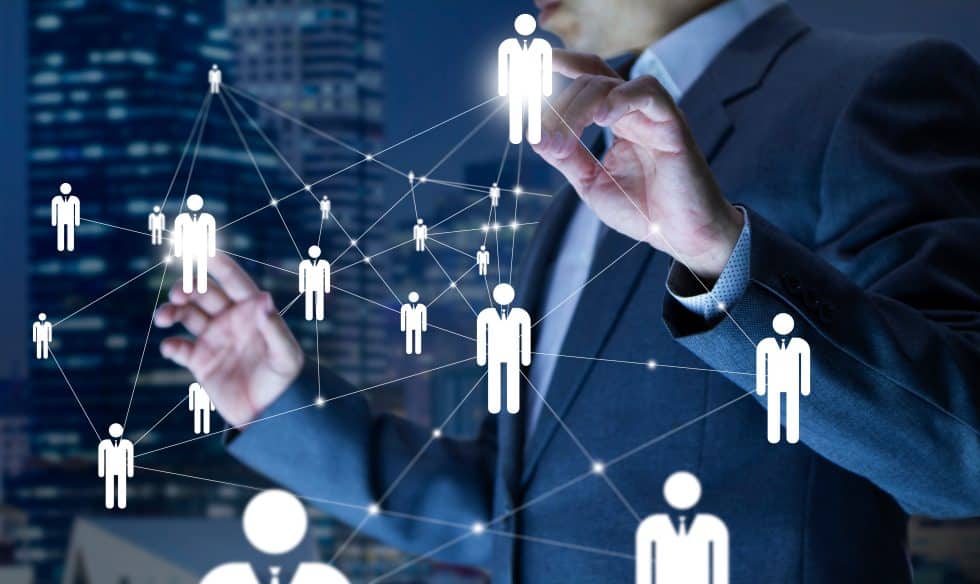 The SaaS ROSE Metric  The Return of SaaS Employee (ROSE) metric shows the relationship between employee and employee-related costs and recurring revenue. Employees are critical success drivers in all businesses; however, like any resource, it must be managed carefully to ensure it provides a return on investment and isn't eroding value.  The ROSE metric provides […]
SaaS Preliminary Due Diligence In the world of Software as a Service (SaaS) investments and acquisitions, preliminary due diligence can mean the difference between an eventual successful transaction or costly mistakes. While there is both a buyer and a seller in every...
The global SaaS market is estimated to grow from $333 billion in 2023 to over $800 billion by the decade's end. SaaS start-ups and businesses must keep current with innovations in the SaaS industry to give themselves the information and the tools needed to capture...
Annual Contract Value: What is it and How to Calculate In today's competitive SaaS landscape,...
Understanding SaaS Remaining Performance Obligations SaaS companies need to understand what their...
CAC Payback Period vs. CLTV/CAC Understanding and measuring sales efficiency is critical to a new...
What is an Outsourced CFO? For SaaS businesses wanting to stay competitive in the rapidly changing...
Understanding the SaaS Net Promoter Score (NPS) To be successful in the fast-paced SaaS industry,...
Guide to Increasing Your SaaS Average Revenue Per Account (ARPA) In today's competitive SaaS...
ACCOUNTING
+ FINANCE FOR
FOUNDERS
Private Asset Tracking
& Reporting for Angel Investors
Fund Accounting
& Administration
for VCs
We're committed to your privacy. Finstrat Management™ uses the information you provide to us to contact you about our relevant content, products, and services. You may unsubscribe from these communications at any time. For more information, check out our privacy policy.